What Is Adventure travel?
Adventure is defined differently by every traveler. To us, it's about discovering the world while discovering something new about yourself too. It's an exploration that ignites your enthusiasm for nature, activity and culture.
Who is it for?
From birdwatchers and hikers, to heli-skiing thrill seekers; adventure travel is for anyone who is ready to make nature their playground. So, step out of your comfort zone and explore the unknown.
Why Adventure Travel?
Simple, it's good for you. We are not just talking about physical benefits either, with it's proven increase in mental wellness, its no surprise why several doctors are handing out "park prescriptions".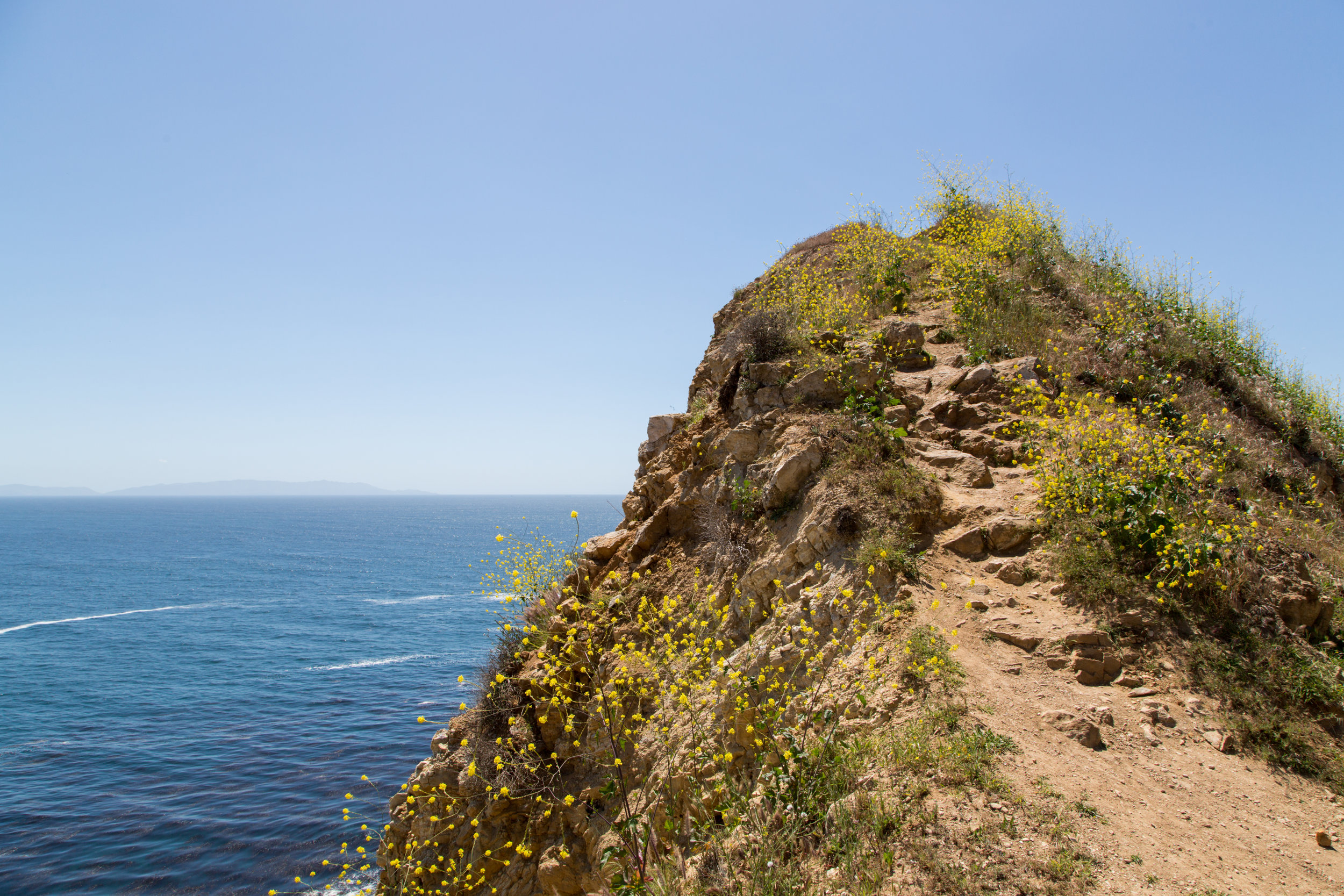 Adventure Travel From A to Z
Your guide to the world's best active, outdoor, and experiential vacations.